CSR is a part of our business philosophy as we always try to align our values and behavior with the expectations and needs of not just our clients but also our employees, suppliers, and society as a whole. Giving back is a fundamental aspect of MUNSHI's identity and values. We embrace causes that most affect people's lives every day, such as empowering them by offering overseas career opportunities and continuous training.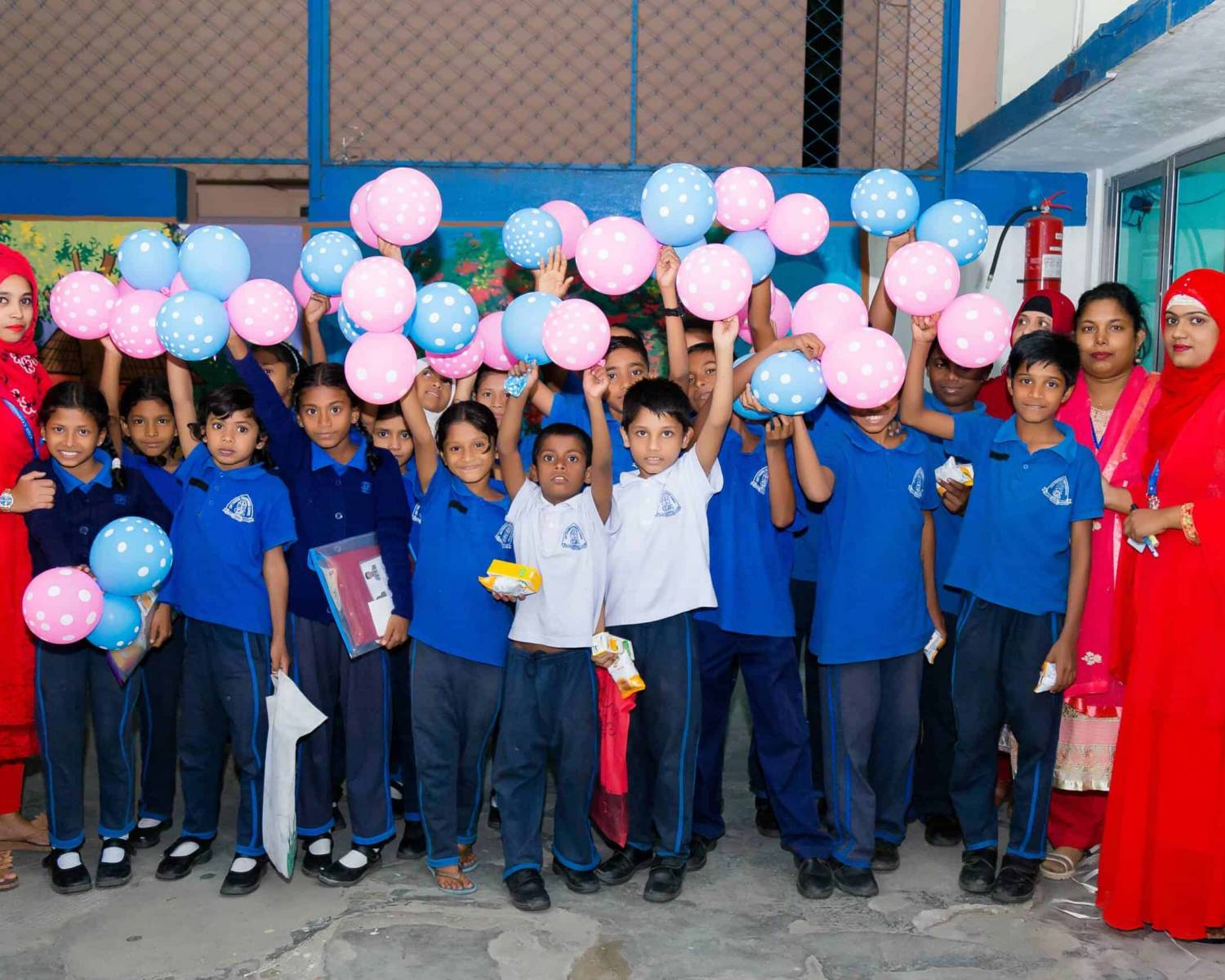 Art Camp 2020
The community school of CGS had an Art Camp organized and sponsored by the Nina Munshi Foundation where some of the most established artists from Charukola Institute (Dept of Fine Arts, Dhaka University), Jamal Ahmed, A.Shamsuddoha, Shiekh Afzal and Md. Kamal Uddin came to the secondary school campus to demonstrate and inspire the children to untap their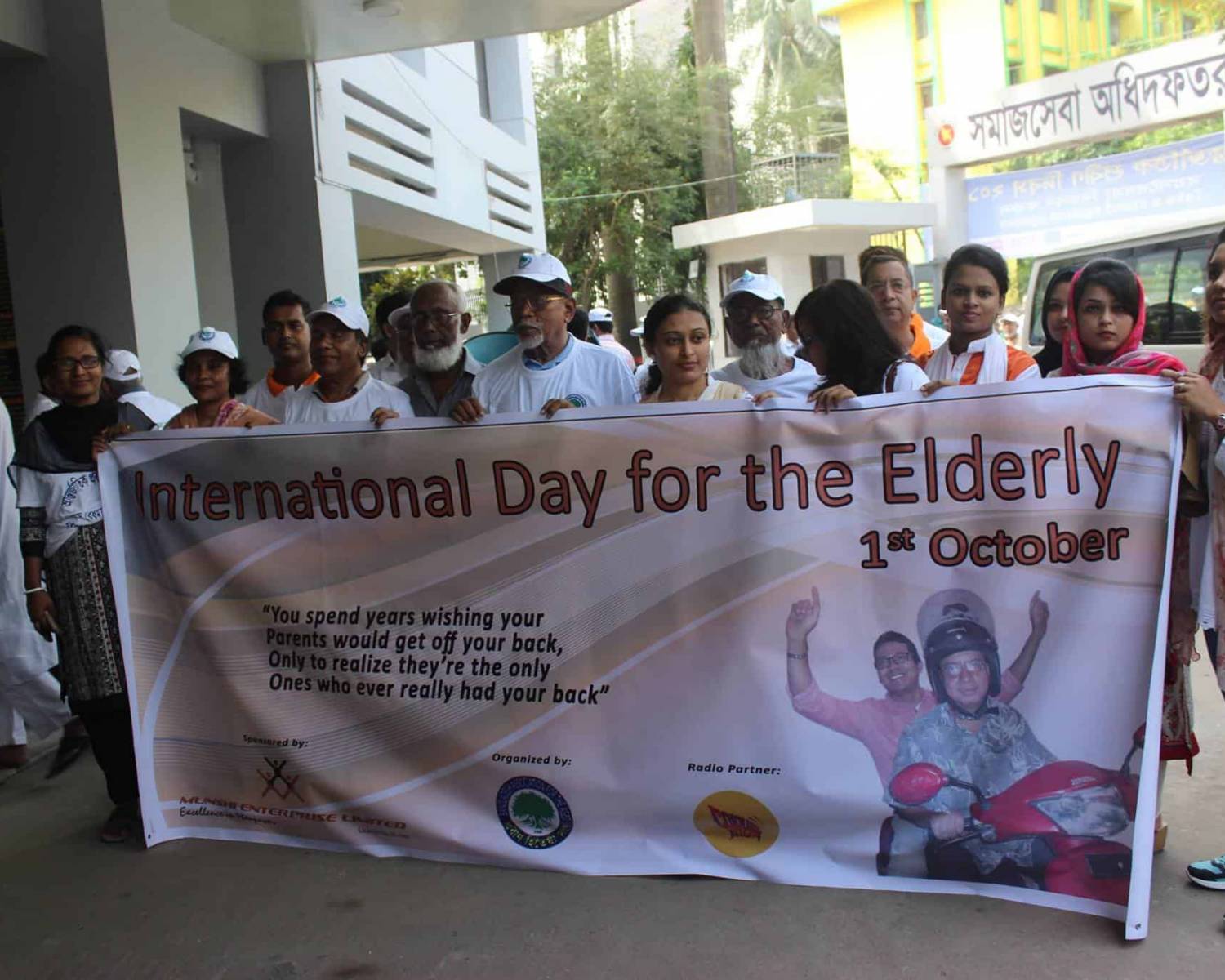 International Day for the Elderly
Munshi Enterprise celebrated International Day for the Elder on 1st of October, 2016 at Bangladesh Association for the Aged.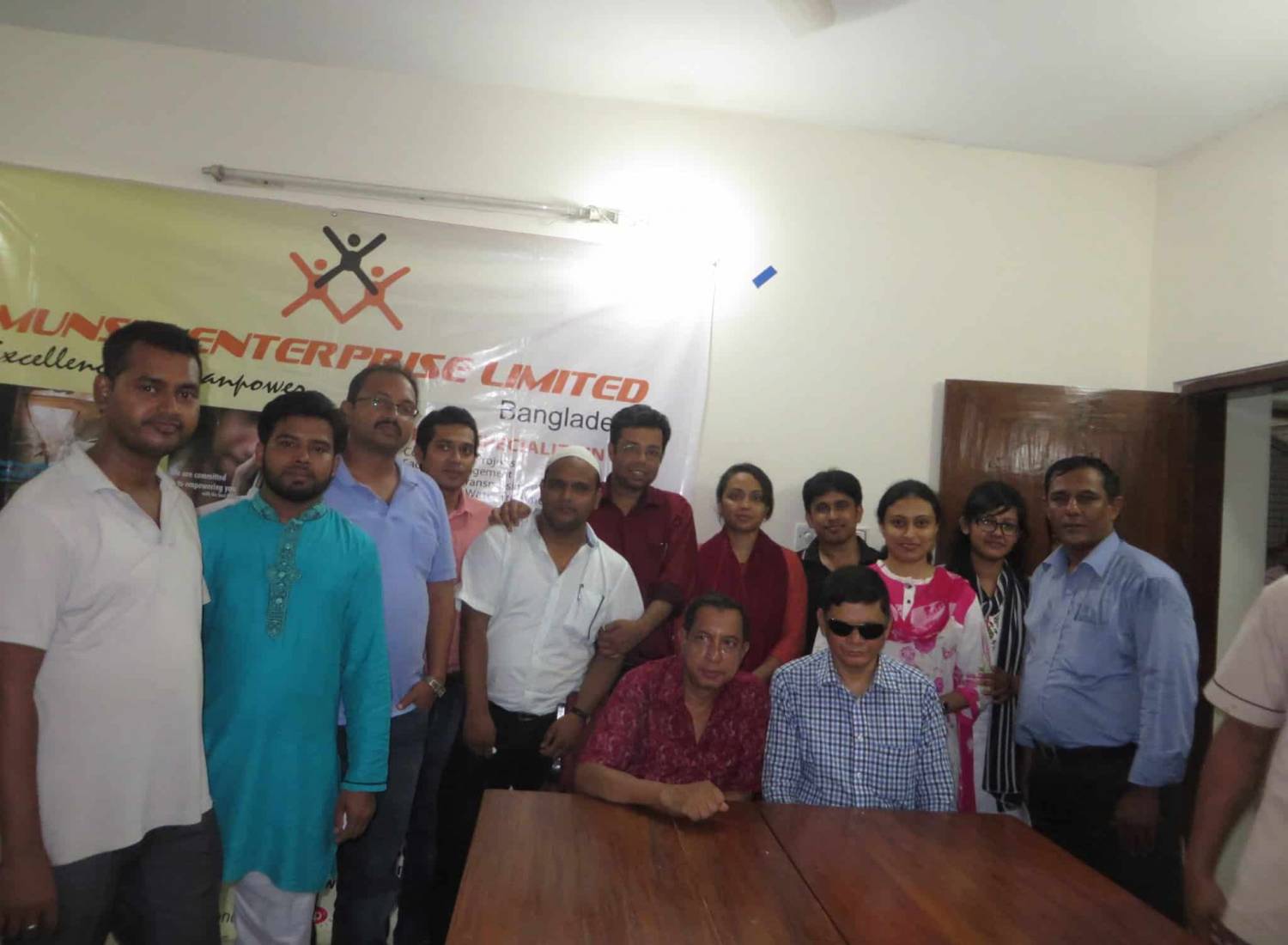 Blind Education Rehab Iftar
In 2016 (Ramadan), Munshi Enterprise Limited spent time with Blind Education and Rehabilitation Development Organization – BERDO and had iftar with the visually impaired people.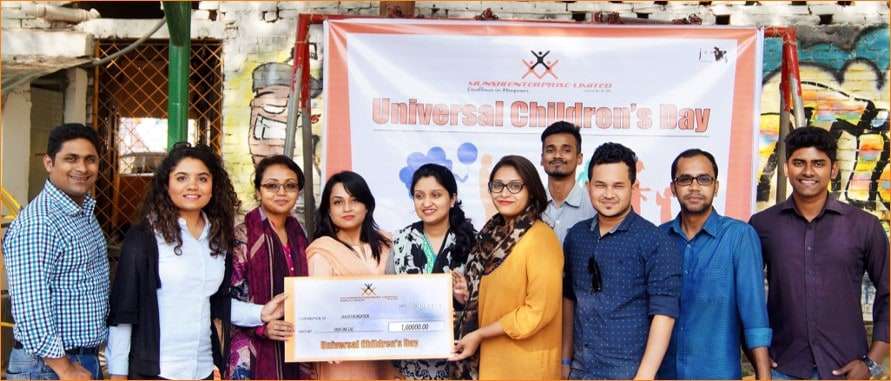 Universal children's day at jaago Foundation
On 19 November 2016-Universal Children's Day, Munshi visited to jaago foundation and arranged a painting competition among the students and distributed gifts to the students.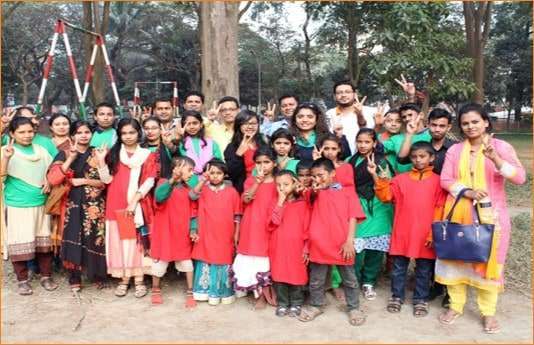 Day out with the children of agrapathik
Moriyom can't hear even talk, She can dance wonderfully, but she dance on the music that plays in her heart. Like Moriyom, there are thousands of children in our society who are very special. They need our love and support to go a long and it's our responsibility to make their life better. To make them smiling, we arranged a day out for them and contributed for their educational need on the month of victory, in 2016. This is how we can make the world a better place to live in.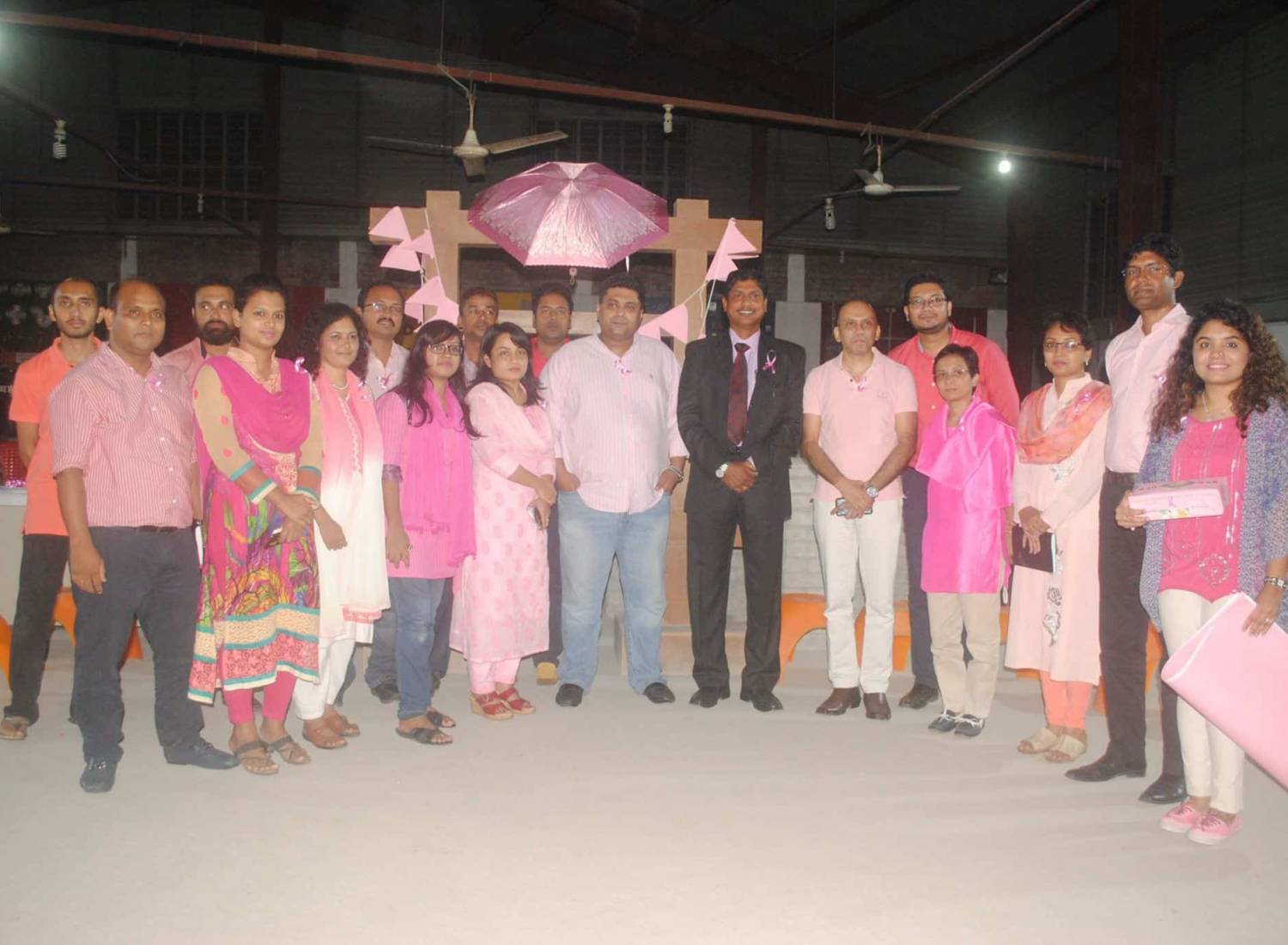 Breast Cancer Awareness Day in MUNSHI
In honor and remembrance of Breast Cancer Awareness Month in 2017, Munshi Enterprise Ltd. arranged a campaign to create awareness about breast cancer by wearing pink batches, exchanging thoughts among all employees. Managing Director, Raquib Mohammad Fakhrul was present then to make the awareness program successful.