what we do
We develop & create future services!
We are proud of our vision and the keen business ethics to follow it. However, we are also equally proud of the strategic partnership we have forged with diverse trades & sectors both nationally and internationally. We cherish our valuable partnership and will continue to build on and expand these partnerships to deliver cost-effective and results orientated solutions.
Vision
Our vision is to secure a better tomorrow for our local and global stakeholders by providing exceptional services and innovative solutions in the areas of skill development & employment, wealth optimization, facility management and wellness.
Mission
To become one of the recognized Leading Supplier of services in Munshi's Selected field of Operations
Some important years
Our milestones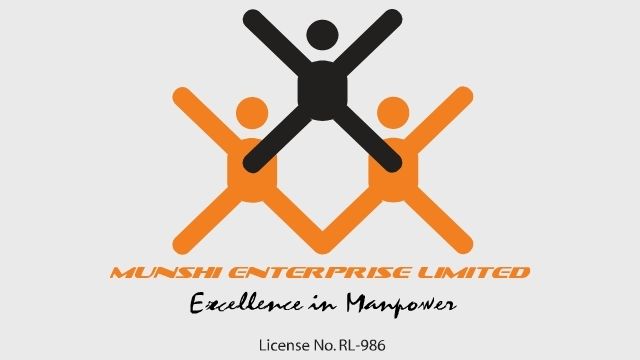 Munshi Enterprise Limited
Here the Journey begins, Munshi Enterprise Limited was established for fulfilling many dreams through mobilizing to different countries in different times but started with Malaysia in 2007.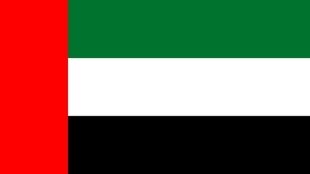 Mobilizing to UAE (MEL)
Munshi Enterprise Limited started mobilizing to UAE
Mobilizing to Qatar and Bahrain
Munshi Enterprise Limited started mobilizing to Qatar and Bahrain.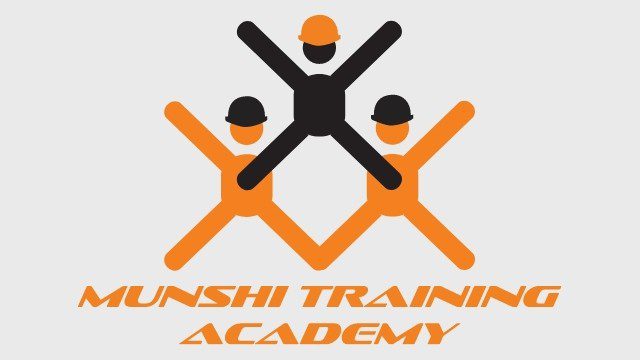 Mobilizing KSA, Oman and Libya (MEL). Established Munshi Training Academy
Started Mobilizing to Oman,Libya & KSA. Munshi Training Academy was established to ensure the quality training to mobilize people from our country to all over the world.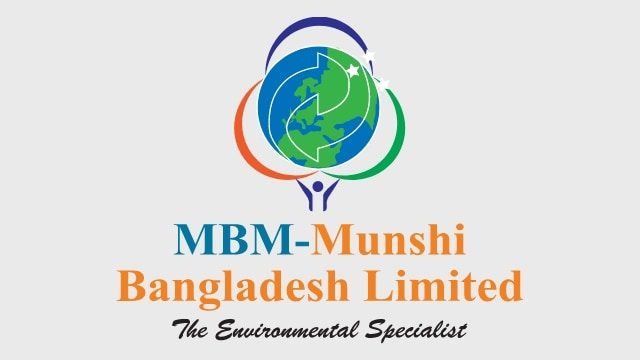 Established MBM-Munshi Bangladesh Limited Mobilizing to Iraq (MEL) ISO 9001 : 2008 Certification
Started Mobilizing to Iraq. Accredited ISO 9001:2008 Certification by UKAS Management Systems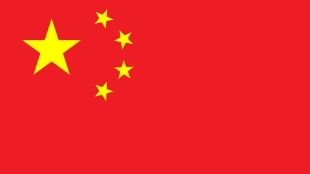 City & Guilds Certification, BTEB Affiliation
Started Mobilizing to Singapore. Accredited by City & Guilds International Certification. Permitted by BTEB to provide primary training at Munshi Training Academy to the candidates.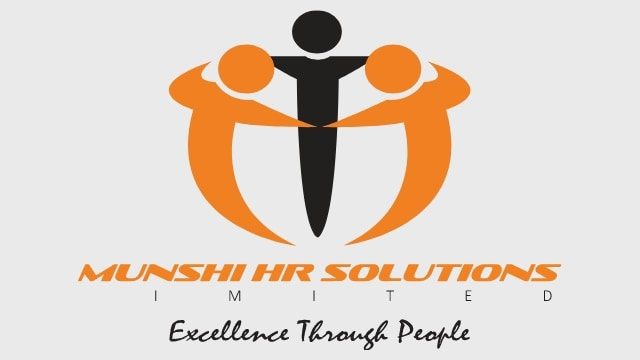 Established Munshi HR Solutions Limited Launched Munshi Jobs App
Launched Munshi Jobs App. Established Munshi HR Solutions Limited with full spectrum of HR services (BPO) and now serving many prominent companies nationwide.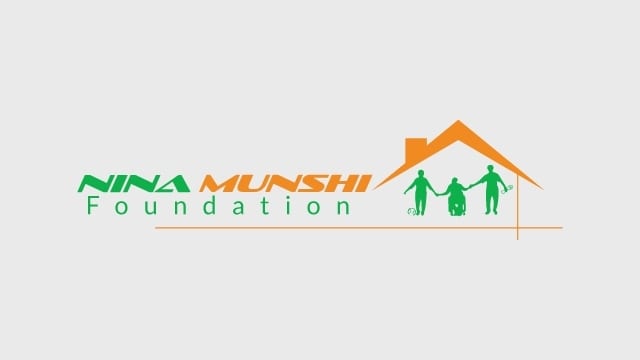 Established Nina Munshi Foundation
Nina Munshi Foundation was established with the missionto Become a forefront foundation empowering Bangladeshi youths, adults and elderlies and to transform their quality of life through access to social, recreational and economic engagement opportunities.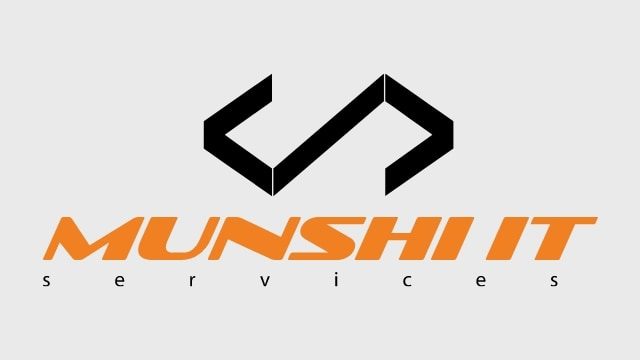 Established Munshi IT Services, Started FIT MUNSHI, Mobilizing to Kuwait, China, Lebanon (MEL)
Started Mobilizing to Kuwait, China and Lebanon. Started FIT Munshi which is held every Tuesday to keep employees fit. Established Munshi IT Services.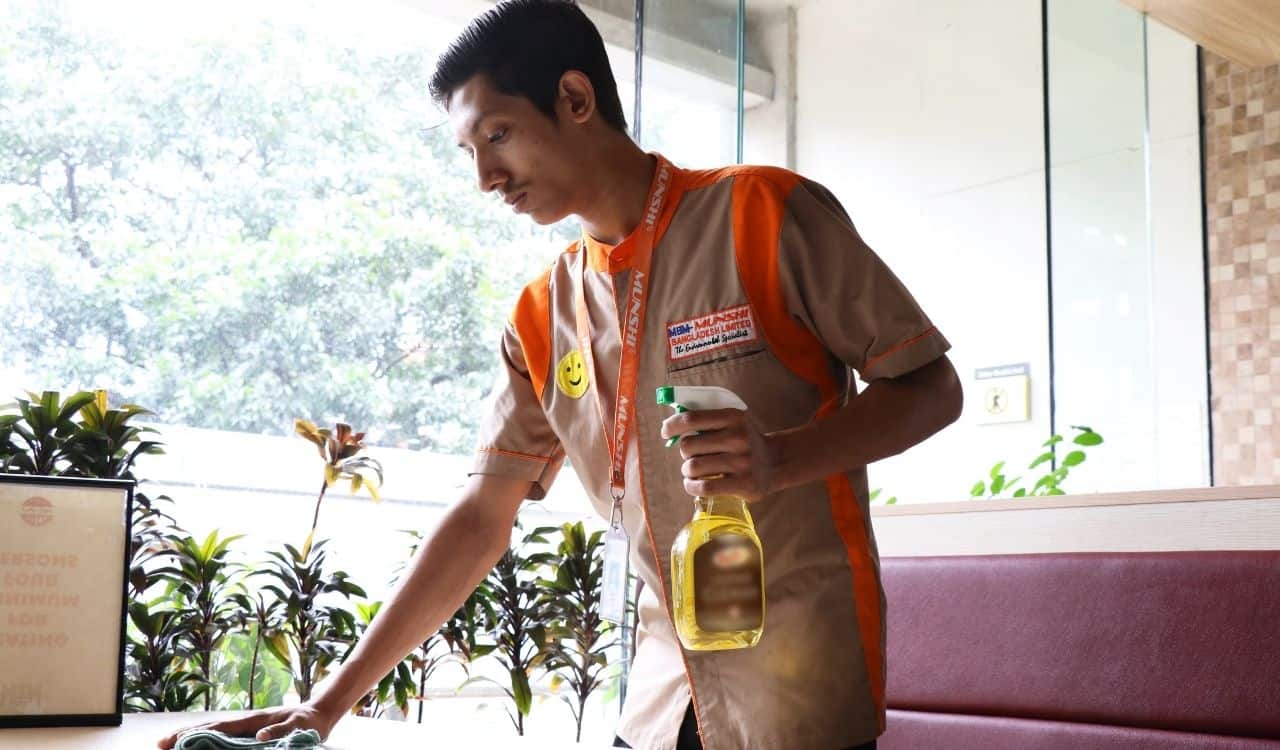 Disinfectant of 1 Million+ Clients' Premises (MBM)
MBM-Munshi Bangladesh Ltd COVID-19 team completed disinfecting of 2 Million+ sqft clients' premises.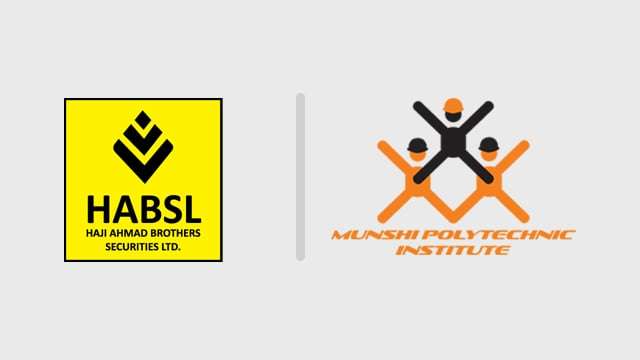 Haji Ahmad Brothers Securities Limited and Munshi Polytechnic Institute
To upgrade the youth skill and to contribute the economic and finance development in Bangladesh; established Munshi Polytechnic Institute and MUNSHI acquires HABSL.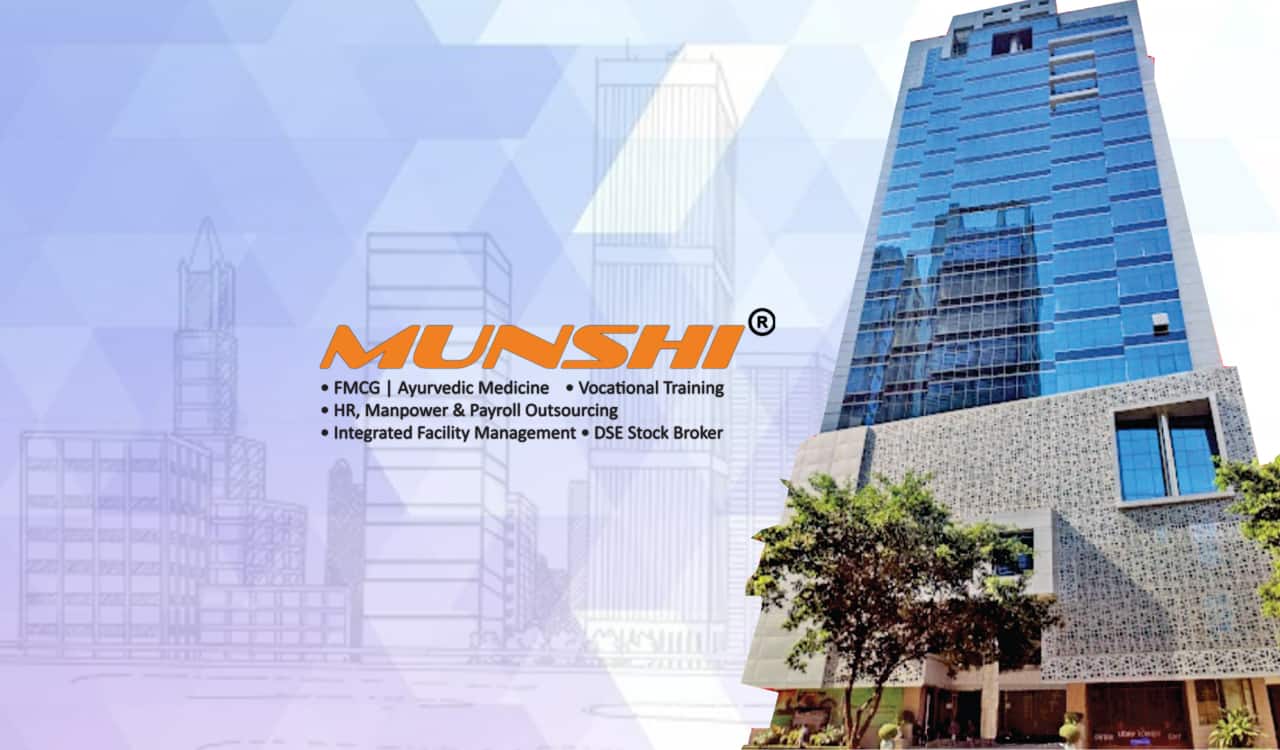 Business Exapnasion to Uday Tower
MUNSHI and it's all concerns have been expanded to Uday Tower through building it's headquarter.
A. F. M. FAKHRUL ISLAM MUNSHI
FOUNDER & GROUP CHAIRMAN
A.F.M. Fakhrul Islam Munshi is a self-made man. He completed his studies in economics from the University of Dhaka. During his time at Dhaka University he participated actively in student politics. He was one of the ten student leaders during the mass movement of 1969. Later he entered business. One of his successful business ventures is AP (Ayurvedic Pharmacy) which is a household name in Bangladesh. He reentered the local politics in 1985 to be elected as a Member of Parliament from Debidwar (Comilla) and then the Deputy Minister of Finance of the Peoples Republic of Bangladesh. He is a member of advisory council of Bangladesh Awami League since 1997. He is also the Chairman, Relief and Social Welfare Central sub- committee and member of election management committee of Bangladesh Awami League.
He has been active with organizations and Trade Bodies of various industrial sectors. He is the president of Bangladesh Agro Processor's Association (BAPA), Chairman of Industry Skills Council, Agro Processing Sector, Chairman ADB-BAPA-SEIP project and President BAPA-SHAMERTO project of EU. He has an in depth knowledge of Bangladesh Agro Sector, Textile Sector, Honey Sector and Ayurvedic Herbal Medicine Sector.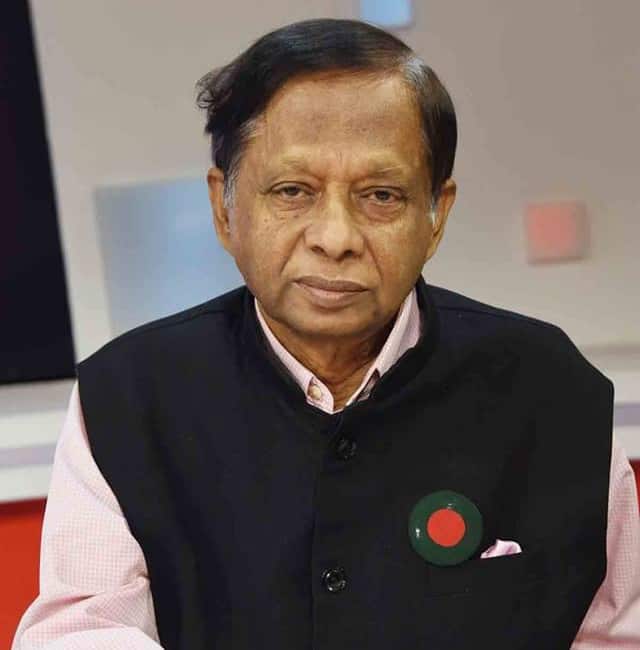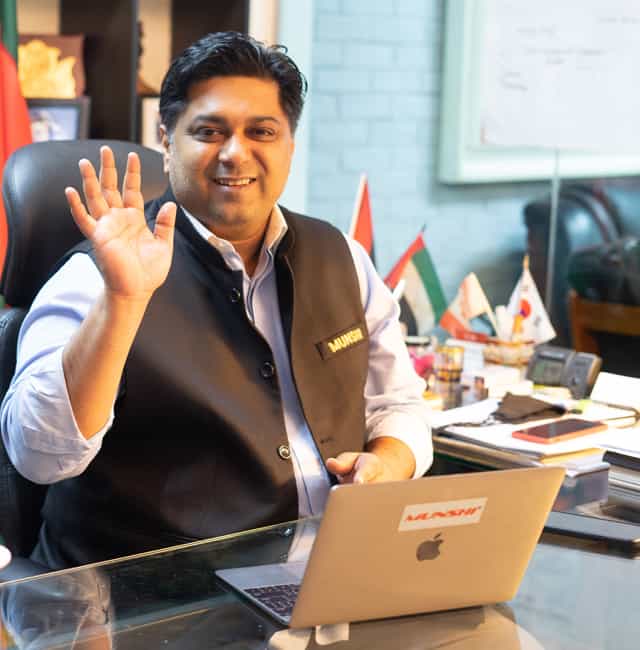 RAQUIB MOHAMMAD FAKHRUL (ROCKY)
MANAGING DIRECTOR
Mr. Raquib Mohammad Fakhrul (Rocky) is an entrepreneur, business person, and alumni of Harvard Business School. He is the Managing Director of Munshi. In his 24+ years of experience, he has led organizations of Overseas Recruitment, FMCG, Ayurvedic Medicine, Vocational Training, HR & Manpower Outsourcing, and Integrated Facility Management alongside DSE stock brokerage in Bangladesh. He is well-connected with strong networking and negotiating skills from his leadership roles with over 24 years of experience.
Industry Sectors: RMG, FMCG, DSE Stock Brokerage, Manpower, HR, Facility Management & Ayurvedic Medicine.